Elevated Residential Living
Tucked into Fernwood's southwest corner, NEST offers a boutique-sized respite from busy city life. Trade the city-slick tower for the softer urban midrise, where you're only a stone's throw from every convenience.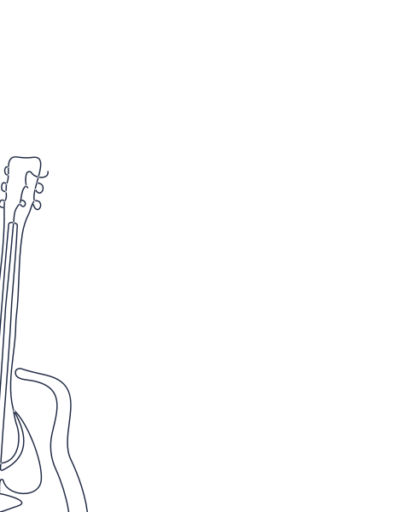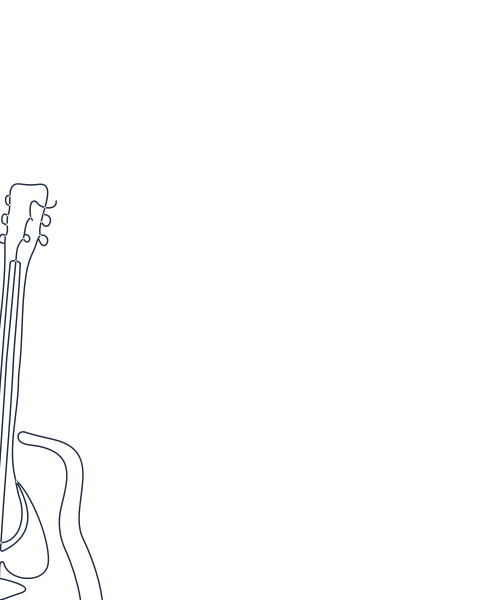 Inspired by the Outdoors

Stroll on sidewalks lined with greenery and benches, take your dog for a run, and watch the children excitedly roam through the inner courtyard's play area. At NEST, enjoy enviable outdoor spaces.

Close Convenience

NEST's ground floor retail spaces have been designed to accommodate delicious fare right at your doorstep.

Naturally Bright

Generous windows invite in natural light while oversized balconies provide outdoor spaces with incredible views.

Clean and Breezy

Paired with air-conditioning and an innovative fresh air supply system, homes at NEST boast quiet, year-round comfort.
Previous Slide
Next Slide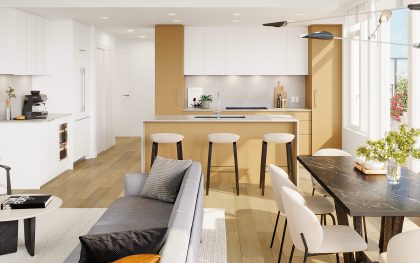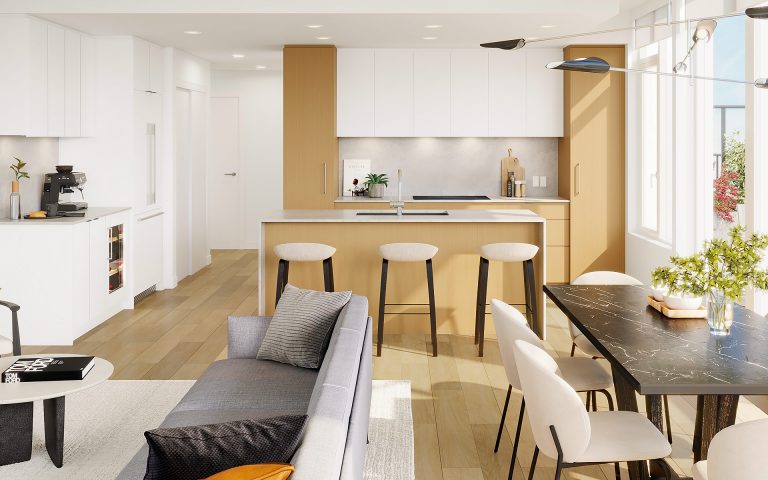 Designed for Livability
Well-designed floorplans of 1, 2 and 3 bedroom suites, graced with sophisticated interiors and expansive balconies, make your NEST a place you won't want to leave.